---
Featured Video: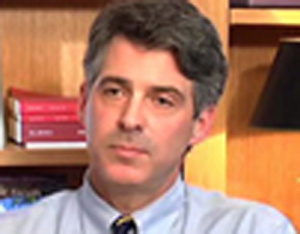 Cornell Law Professor Michael Heise provides background on the use of social science in education cases. Please click on photo above.
Using Social Science in Jury Selection:
Cornell Law professor Valerie Hans served as scholarly advisor for this podcast on how lawyers are employing social science theories and techniques to select juries.
---